Our Future Art Studio "SZ essence group"
by Viktoria Zaharova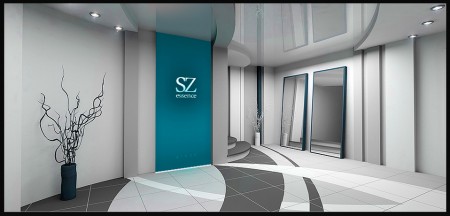 SZ Essence Group takes its name from the first letters of our surnames, Skoromnaya and Zaharova. It symbolizes the union of our creative and artistic skills. Together, we provide new, professional solutions that avoid the ordinary and follows contemporary tendencies in the art world.

Last updated on Apr 05, 2011