Have a question? Ask Us
* Compulsory fields
Seller (General)
I wish to change my password. How am I able to do so?
Log in to your account and go to 'My Account'. You will see a section right below on the left side which enables you to create a new password. Simply type your current password followed by your new password.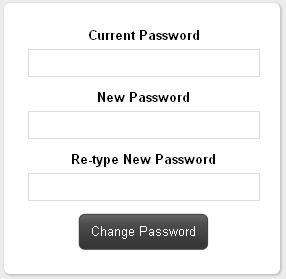 I want to sell something on The Bazaar!
My name
My email address
Link to preview products
http://
More information to what I intend to sell
Send Request
×